Storytelling & Worldbuilding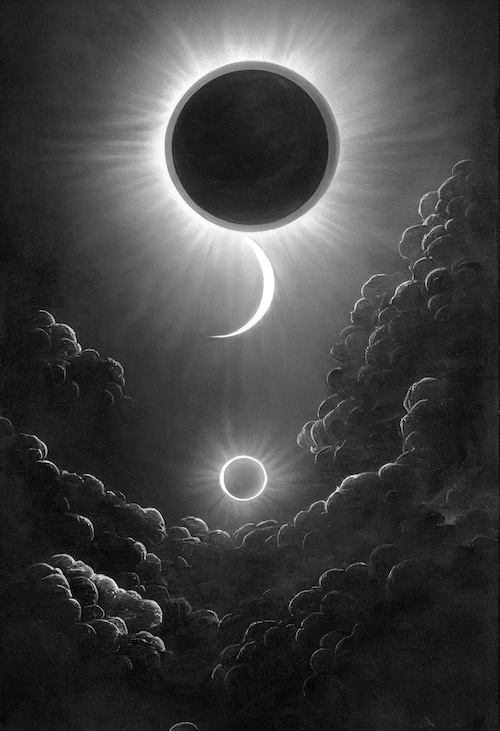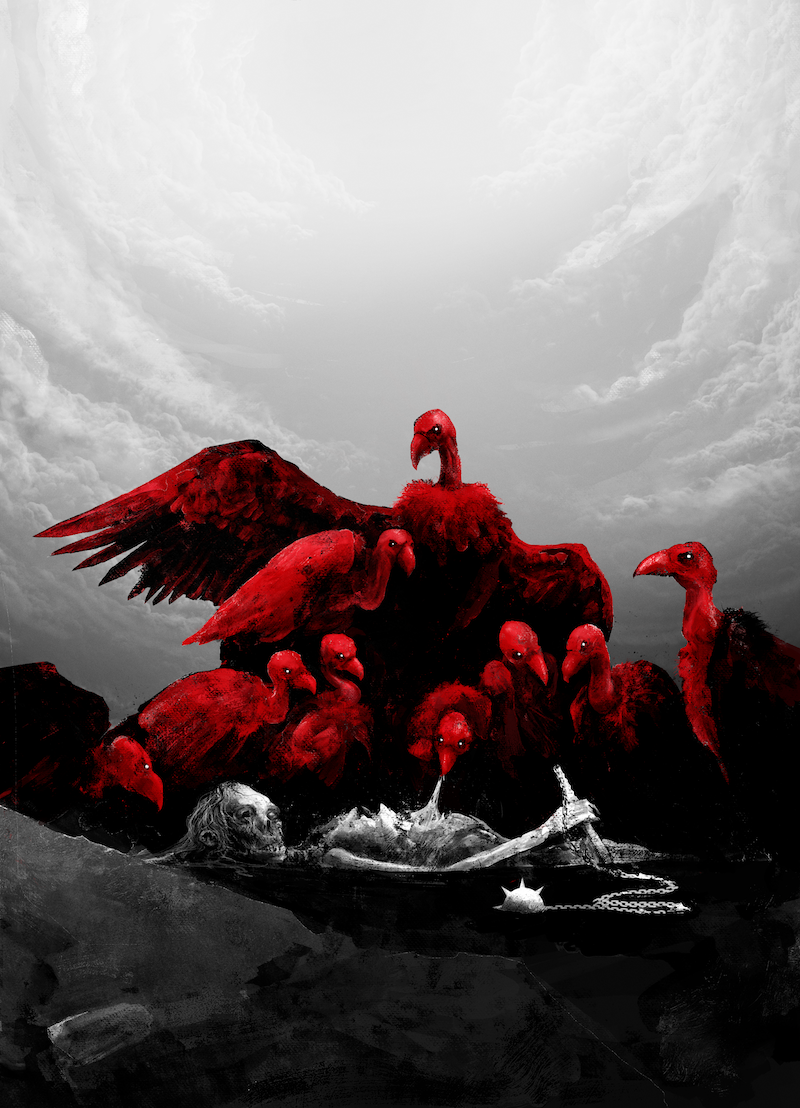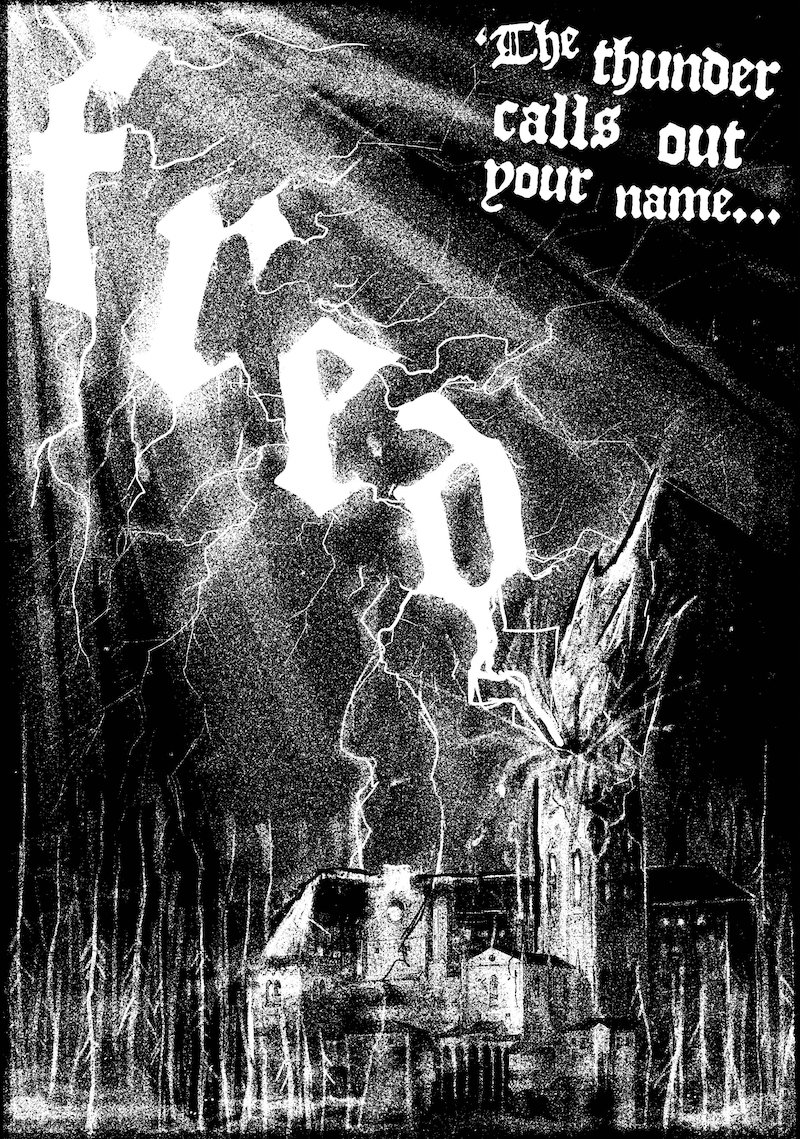 Reasons to Leave the Shire
Travel Location Generator
NEW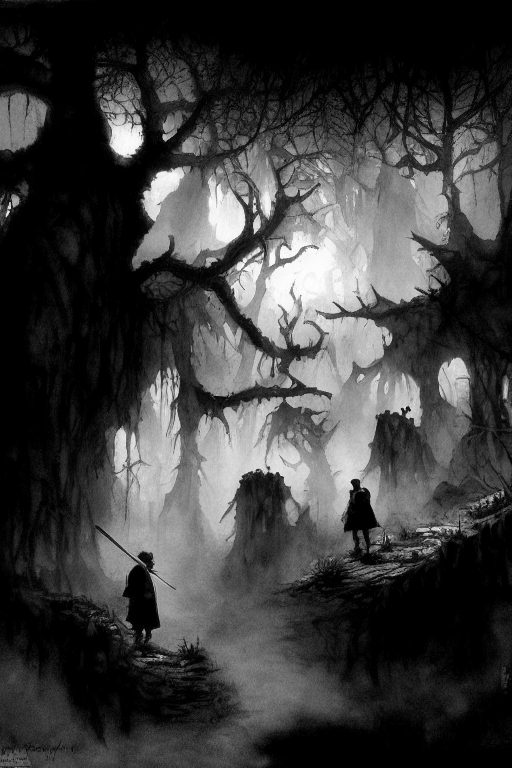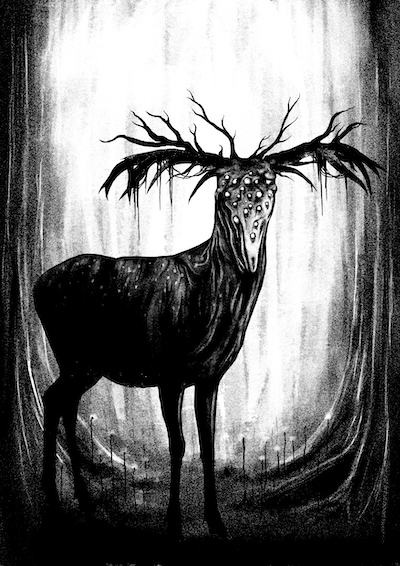 Extremely Unexpected Creatures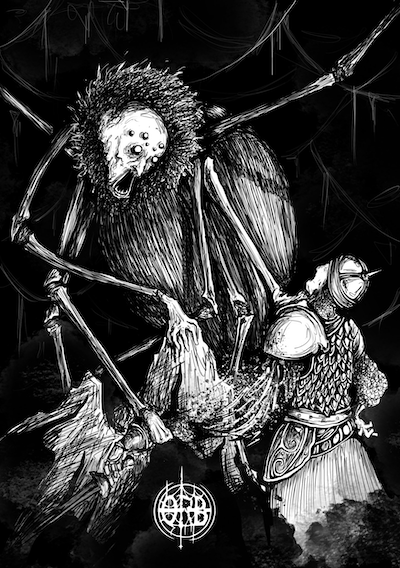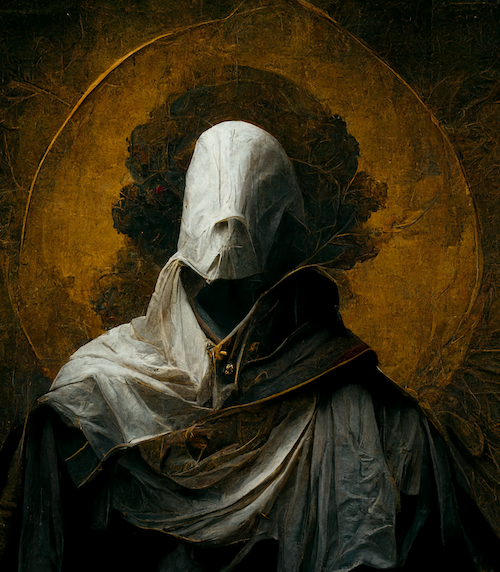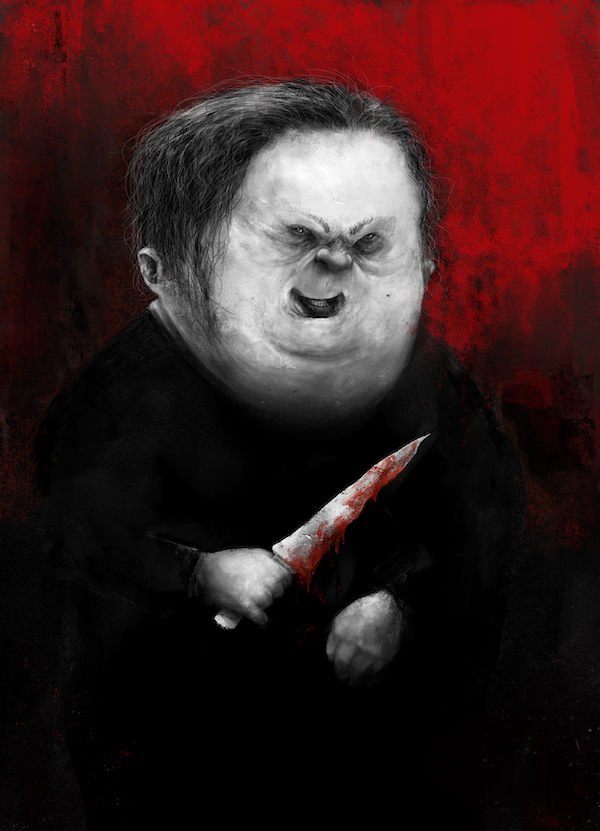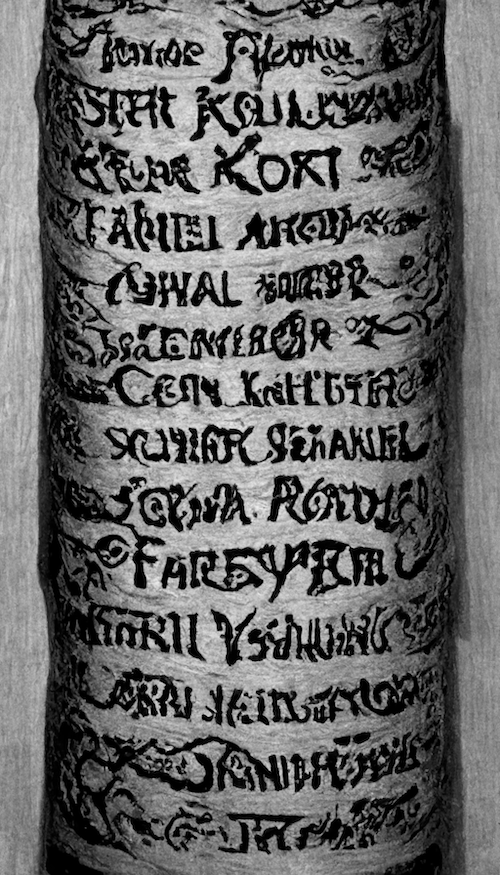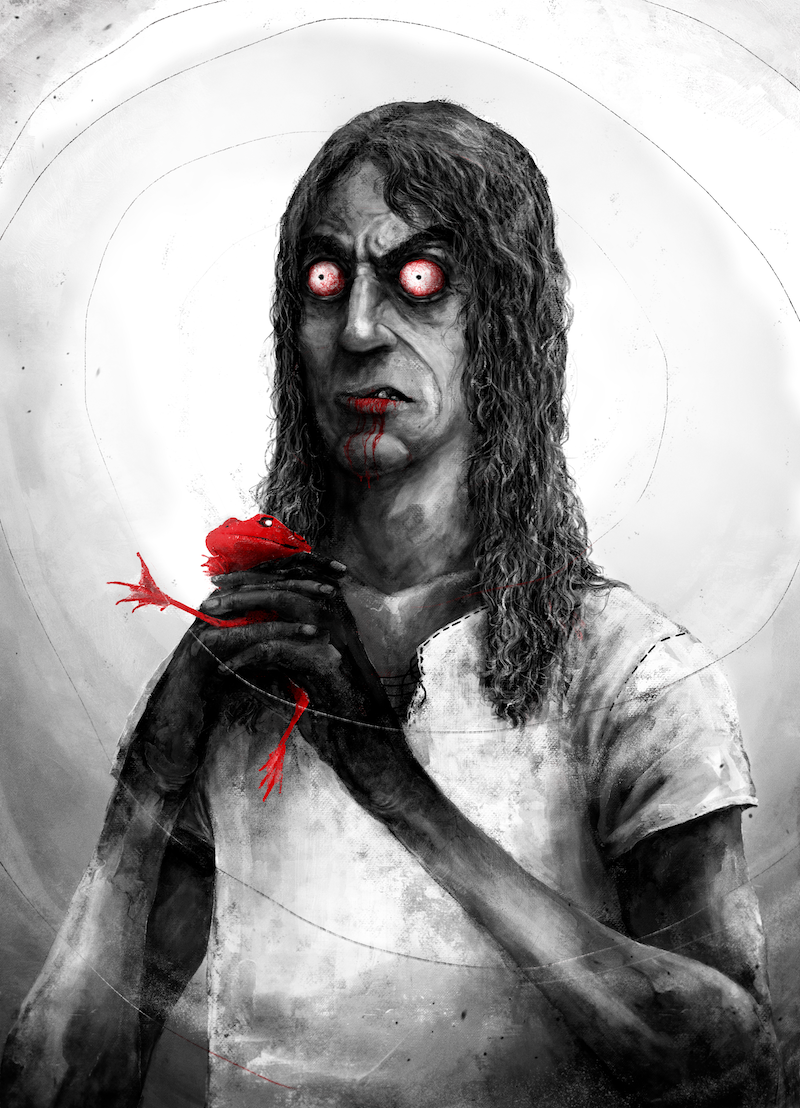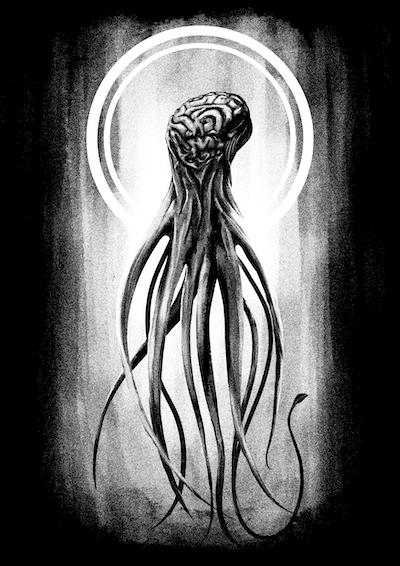 Six Establishments in Squalor
NEW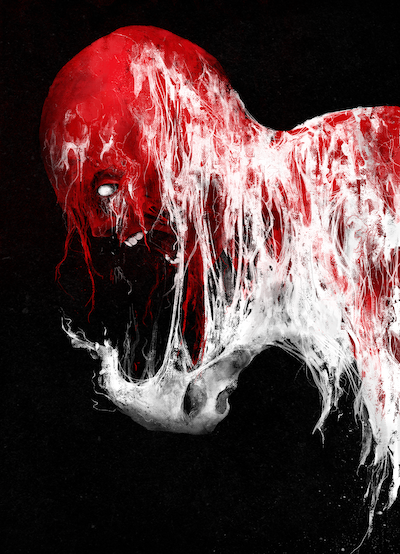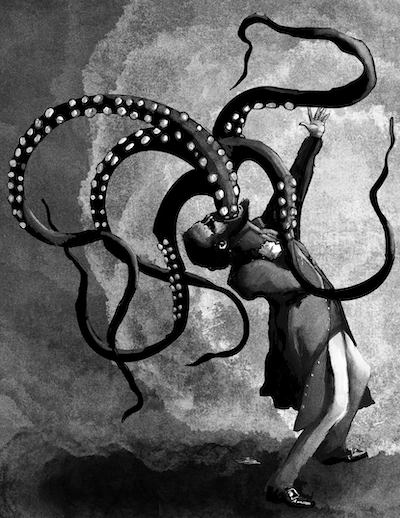 Dumb Cantrips for Bad Wizards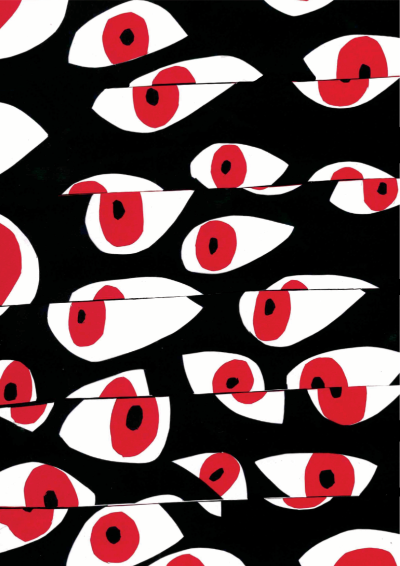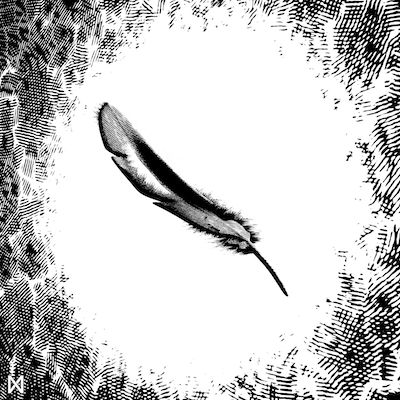 Things Found in a Dungeon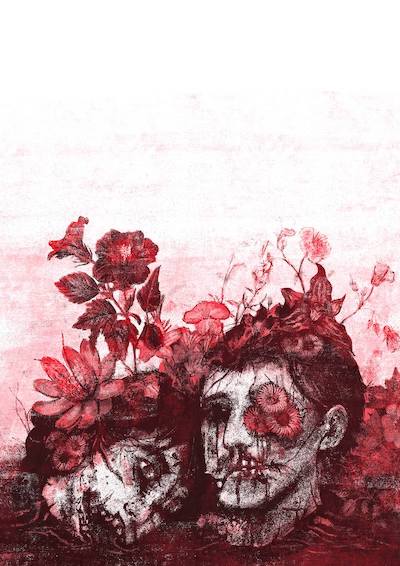 Things Found in a Mage's Tower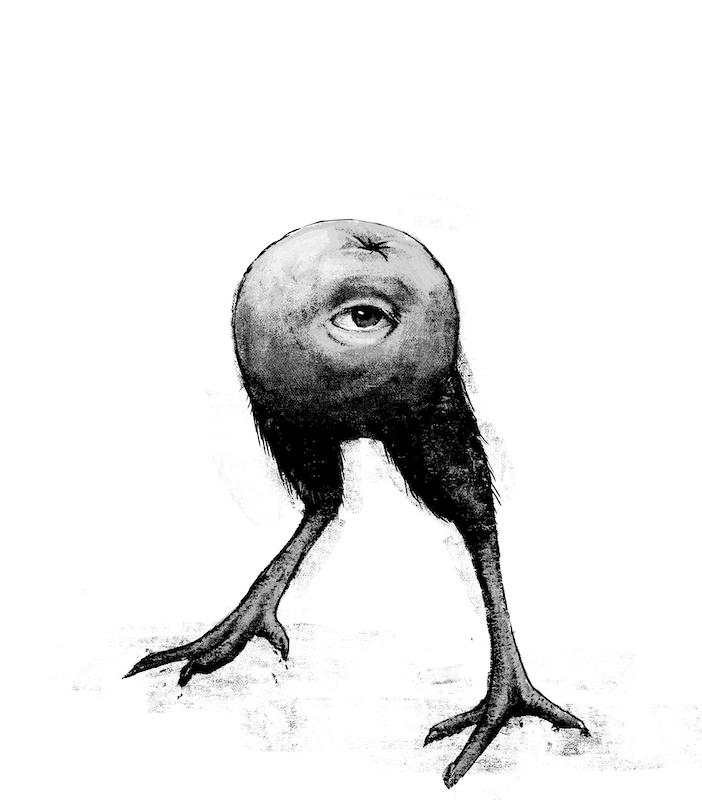 Things Found in an Abandoned Mine
Things Found in an Alchemist's Lab
Things Found in a Rickety Shack
Things Found in the Pocket of a Stranger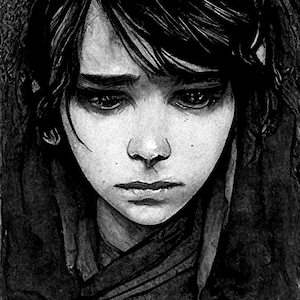 | STR | DEX | CON | INT | WIS | CHA |
| --- | --- | --- | --- | --- | --- |
| -1 | 0 | 0 | 0 | 0 | -1 |
Hit Points: 7
Armor Class:11
Hit: 0
Weapon: a small sword (d4 -1)
| | STR | AGI | PRE | TOU | |
| --- | --- | --- | --- | --- | --- |
| | +0 | +0 | +0 | +0 | |
Hit Points: 1
Morale: 7
Armor: none
Weapon: a small sword d4
Eres
Rave
is
a kind
idiot
wearing
a bright green
suit jacket
and
a cobalt blue
pair of pants
. They have
hazel
eyes and
chestnut
hair which is
bald on top
. They're currently
reading a book
.
Eres speaks in rapid snippets and seems reticent to talk.
You can just barely make out the title on the nice book they have: Flagrant Misdeeds: A History of Miscreants.
Eres has something in their pocket: A fancy pen which cleverly hides a terrifically sharp blade. And they're carrying a rucksack with nothing in it.