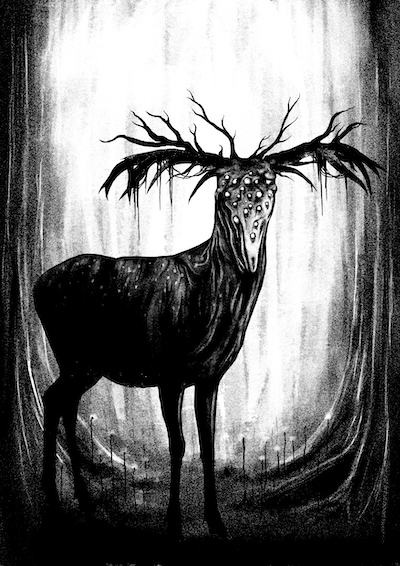 Extremely Unexpected Creatures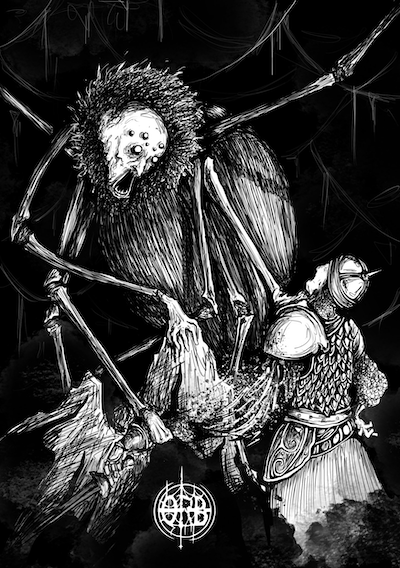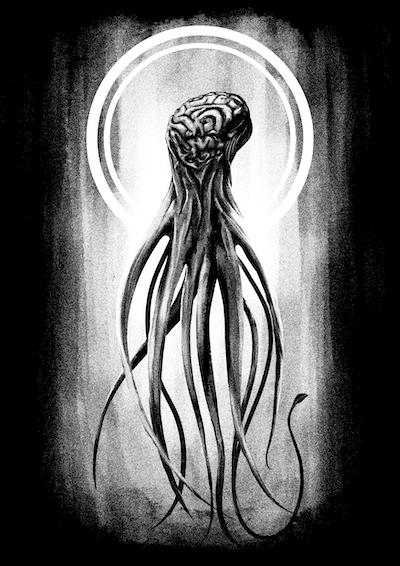 Storytelling & Worldbuilding
Reasons to Leave the Shire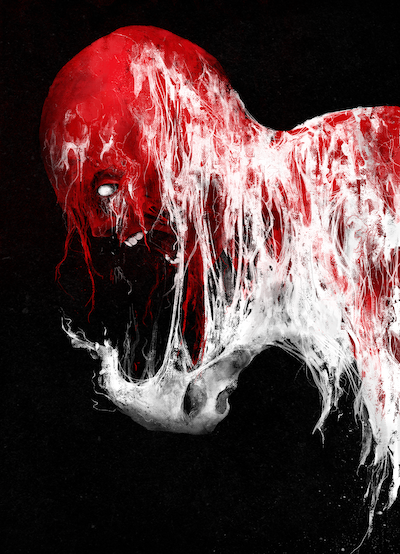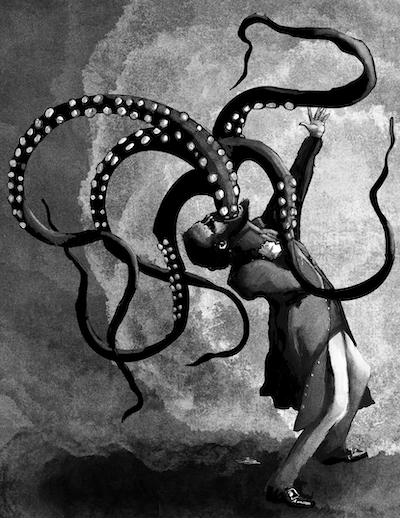 Things Found in a Dungeon
Things Found in an Abandoned Mine
Things Found in a Rickety Shack
Things Found in the Pocket of a Stranger
Things Found in a Tree
(d20)
Climb it or shove your hand inside. You deserve it.
1
A toy figurine of a monster you've slain.
2
Numerous skeletal hands, dangling from thin cords.
3
Flesh colored kite. If flown, a curse is lifted and a man falls down to his death.
4
There's an old rope swing strung up here.
5
A blackened glass jar of rancid paste.
6
Cocoons. Vicious beetles break loose if agitated.
7
Three-inch portal to the faerie realm.
8
Hand-drawn sketch of your adventuring party.
9
Finger-shaped hole, inside is slime.
10
An assassin's drop: gold coins, and the name of a person to kill.
11
A fish, somehow still alive.
12
Holiday decorations, now faded and old.
13
Groaning comes from the tree. The source can never be found.
14
Secret compartment; consult another list.
15
Someone has covered this tree in lard.
16
Lowered basket, placed items are drawn upward into the leaves...
17
Hundreds of teeth. Various sizes.
18
Rotted lunch in a rotted sack.
19
A heavy, dead branch. It could fall at any moment.
20
A toy boat. Inside is a bloody dagger.